11th March 2020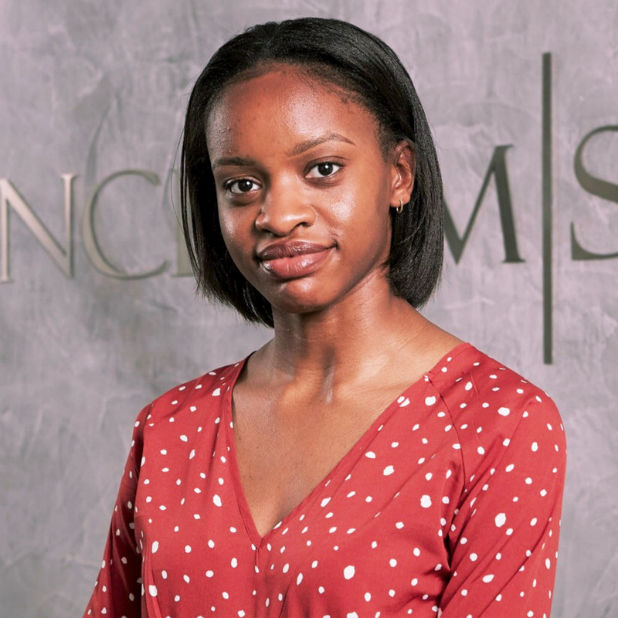 "Live your life to the best you can live it, give your all in everything you do"
What does International Women's Day mean to you?
International Women's day means celebrating the success and contributions of women within society.
What do you think International Women's Day should mean for Concilium Search?
Since Concilium Search began, the number of women in the company has increased so much, which has made it a much more diverse place to work. To ensure we continue to progress in this area, we need to ensure that the skills and attributions the women bring to this company are recognised and appreciated, eventually leading to an increased female representation in our senior management team. It is really encouraging to me and my other female colleagues to see signs of this progress every day.
What inspires you each day?
My family inspires me, as I am surrounded by strong, successful women who act as my role models and give me the inspiration to drive for success. This kind of inspiration also motivates me to ensure I am able to act as a role model for my soon to be new-born son and the start of a new and exciting chapter in my life.
During your time at Concilium, what's an accomplishment you are proud of?
In general, I am proud to be assisting the Contract's division to ensure the smooth running of their timesheets and payments. I feel this is a great accomplishment given the size of the contracts department and how much it has grown over the past 2 years (to now be our largest and most successful division).
How do you think the women at Concilium empower each other?
The women in the Operations team act as a great support system and are always willing help one another (whether it be with a work or personal issue). Our ability to share work across the team makes for a more efficient and sustainable environment for our professional development.
Reflections from your manager – Lucinda Denney
Maggie is the epitome of calm and collected. Throughout her time at Concilium Search she has played a pivotal role in ensuring our large cohort of Interim Contract workers receive payments consistently and correctly. She is an integral part of Finance team and has built strong relationships with all our Consultants over the past 2 years, something that has cemented her as a trusted business partner.
She has taken on the demands of this growing role with ease and in preparation for her upcoming maternity leave has been a fantastic mentor to her more junior female colleague who will be covering her duties in her absence. We will certainly miss Maggie while she is away and look forward to her return in the spring of 2021.
Post a Comment
Thank you for joining the conversation. All comments are moderated before publication, so it might be a few hours before your reply appears here.