27th July 2018
"CDMOs constitute a critical resource for pharmaceutical companies to overcome their current challenges, driving down costs, reducing timelines and delivering the necessary expertise to bring new drugs to market."[i]
Growth in the global Contract Development & Manufacturing Organization (CDMO) market is, in its nature, inexorably tied to the ever-changing trends in the global pharmaceutical industry. A shift in the latter will inevitably cause waves in the former.
As recent reports suggest, the global pharmaceutical market is set to continue upon its rapid growth trajectory with analyses suggesting an expected expansion of 33% by 2021; raising the market's total worth to 1.5 trillion dollars.[ii]
As a result, the CDMO market is swelling. Currently valued at 62 billion dollars, annual growth rates for this sector are predicted at 6-7% (higher, in fact, than those of the pharmaceutical industry as a whole).[iii]
Such growth predictions stem from several pressing factors effecting global health outcomes: an aging population, growing demands for healthcare in developing economies and a heightened desire for high-tech medicines to name a few.[iv]
The very practical implications of these trends have already begun to directly influence the strategic direction of the global CDMO market.
Arguably the two most influential factors shaping the growth of the CDMO landscape at present are:
Increased efficiencies in pharmaceutical drug approval processes
Increased complexities of pharmaceutical drug development processes
Of late, regulatory advances have led many drug development timelines to be significantly reduced from the old industry average of around 10-12 years. These shortened approval timelines, pushed by the need for quicker access to high-value treatments, have placed further emphasis on the need for more efficient collaborations between pharmaceutical companies and CDMOs to ensure new medicines reach the market in good time and within budget.
Alongside this, the acceleration of recent scientific advances has led the diversity and complexity of drug products entering the market to sky-rocket. Such scientific advances are very quickly redefining the technical boundaries of innovation previously imagined by CDMOs.[v]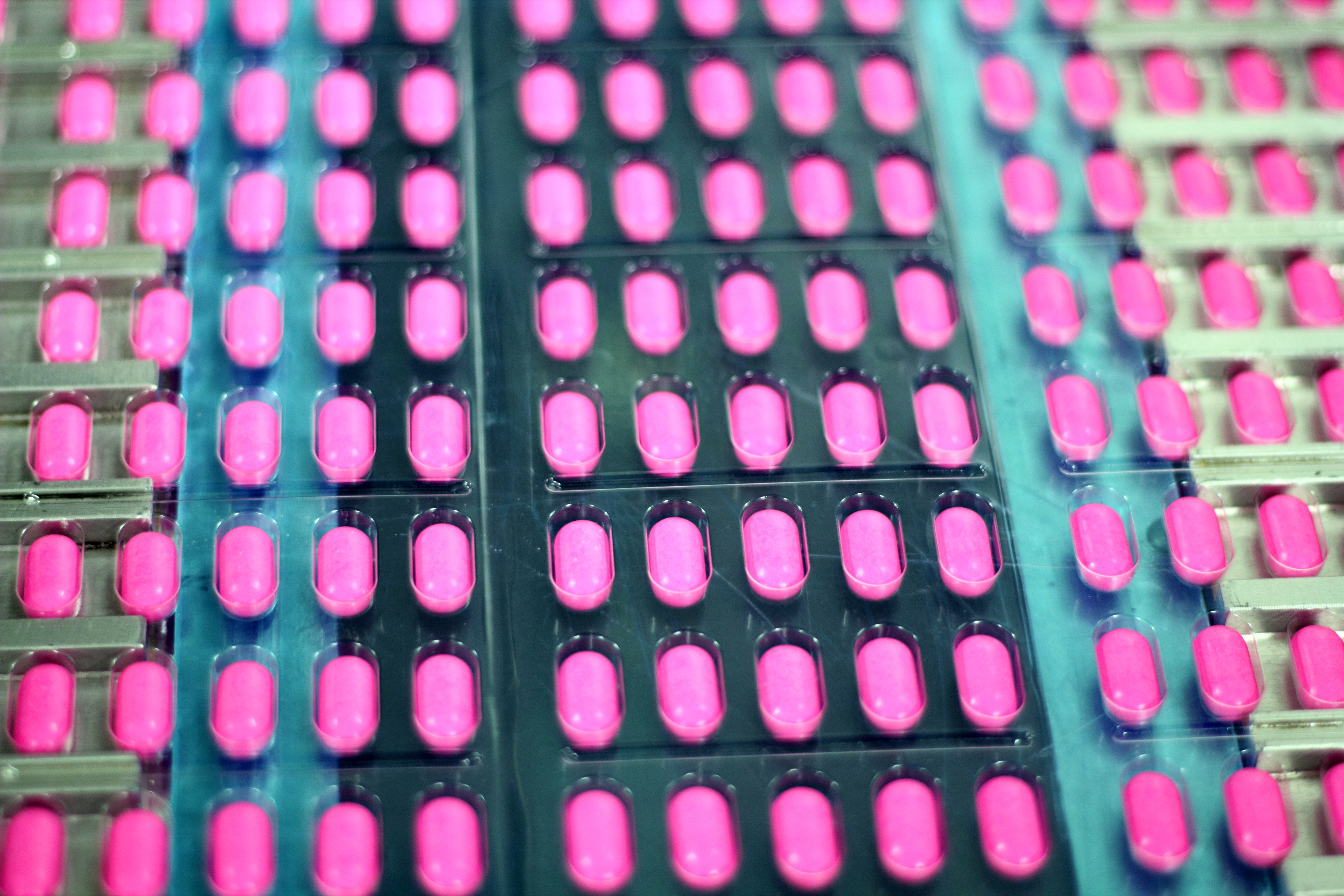 How therefore should CDMOs adapt to these external forces in order to stay ahead of the market?
Increase technical capability & capacity
Focus on long-term relationships
Work towards adopting a full-service model
As a result of their increased developmental demands, pharmaceutical companies are searching more and more for outsourcing partners who have access to the most advanced technologies on the market. Therefore, investing in modern equipment, increased output capabilities and human capital will offer immediate payoff, ensuring such CDMOs stand out from their competitors who continue to rely on old technologies and archaic site setups.
Alongside meeting demands for growing technical requirements, arguably one of the most crucial factors influencing a client's choice of outsourcing partner is flexibility. The ability of CDMOs to adapt efficiently and effectively to the real-world demand of their clients, to changing timelines and specifications, is a key factor to ensuring long-term success and ultimately guaranteeing a strong market reputation. An emphasis upon tailored and client-focussed CDMO services should not be understated.
Finally, given the increasingly tight timelines to drug launch, the demand for full-service CDMOs has grown over the past decade. Trends suggest that pharmaceutical companies will continue to narrow their core group of suppliers with the end goal of partnering with a single CDMO that can support the full lifecycle of their product. Therefore, the strategic decision for CDMOs to track towards a full-service model over time, rather than maintaining a more specialist niche focus, will be a key factor in ensuring their future success in the market.[vi]
To keep up to date with the changes outlined above as both a hiring manager or a candidate in the pharmaceutical and CDMO market, it is necessary to have access to the right information.
At Concilium Search we specialize in the recruitment of high-quality candidates for both the pharmaceutical and CDMO industries.
If you are interested in learning more about how Concilium can enhance your career progression in the market, or assist in attracting key talent to your organization, do not hesitate to get in touch.
Post a Comment
Thank you for joining the conversation. All comments are moderated before publication, so it might be a few hours before your reply appears here.