1st March 2019
As a business we have always been proud to champion the incredible women that we have at the heart of our company.
Last year saw our biggest year to date for graduate intake and promotions; alongside hiring 12 fantastic female associates, we also welcomed our first female partners to the senior management rankings.
With International Women's Day on the horizon, we wanted to hear from four of Concilium's top females: Lhoujerra Buczko (Senior Credit Controller), Lucinda Denney (Partner), Emilia Gladhaug (Partner and Chief of Staff) and Alice Bodill-Maher (Marketing Consultant) about their own career paths and what advice they would give to others.
1. How have you got to the position you're in now?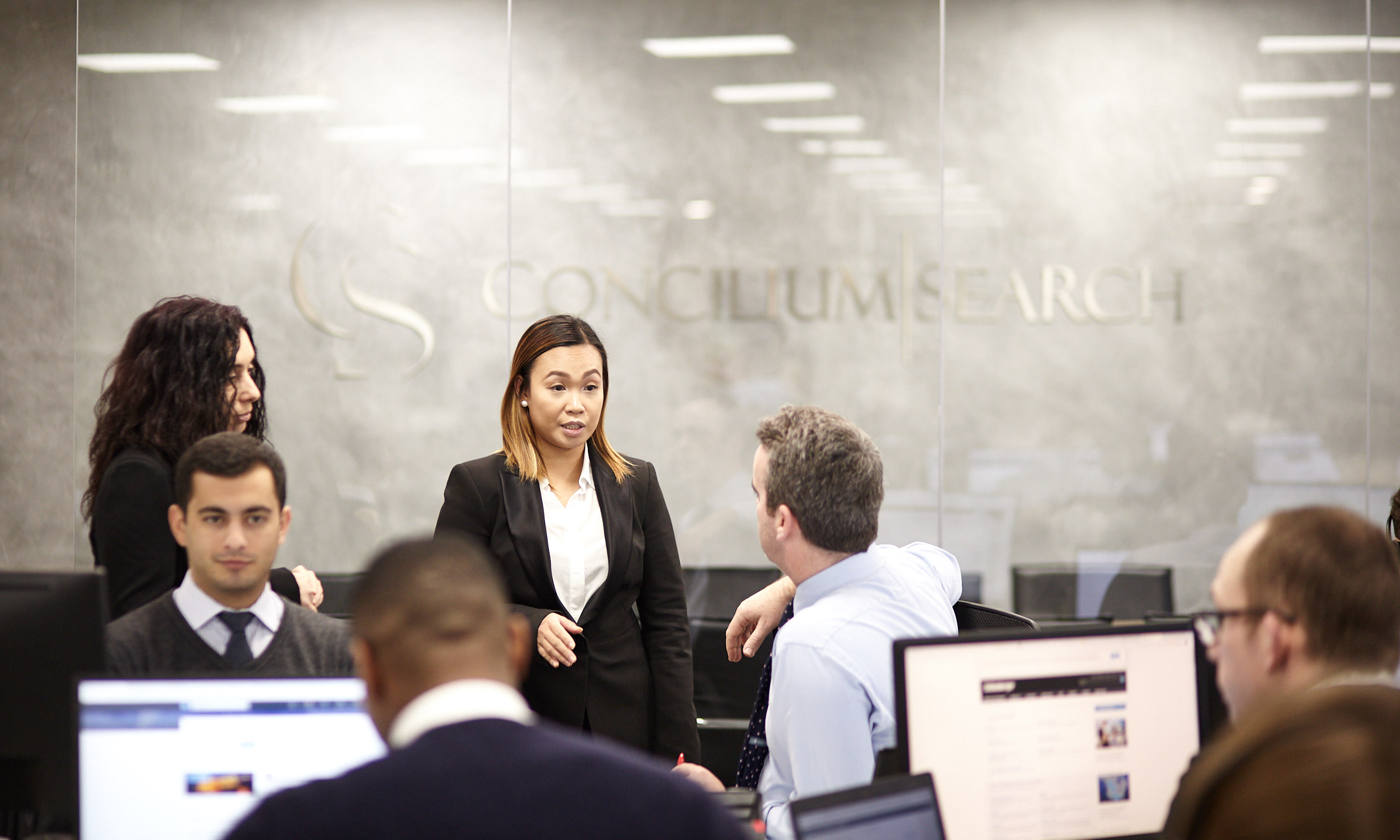 LB: Being in the debt collections industry for 8 years and 5 years in management, has given me a lot of experience to grow and hone both my intrapersonal and interpersonal skills. It opened doors for me to motivate, inspire and bring out the best in others to reach their fullest potential.
LD: A lot of hard work, and persistence! I have always understood the sacrifices that need to be made in order to succeed in competitive environments and this has afforded me opportunities to progress beyond my peers, particularly at Concilium Search where I have been able to rise through the ranks to Partner status with my own team in under 2 years.
EG: The biggest thing for me was being brave enough to take risks. When you leave University, crippled with debt and with rent to pay, it's hard to make decisions about your career, let alone take risks around this. When the opportunity at Concilium came up, which, as an SME and in a role that would be setting up a back office function singlehandedly, the prospect was daunting. This was because of the huge level of responsibility and the exposure to senior management meant that if I got it right, it would lead to great success but if I failed in the task there's no way it could go unnoticed.
Taking a risk and tackling this challenge was a decision that changed my life and opened up a career path to me I never even thought was possible!
2. What inspired you to get into the career you are in?
LD: Truly understanding myself, and what makes me tick. Coming out of a highly-demanding University environment I knew I needed to enter a workplace with an equally high paced and competitive spirit where hard work truly pays off. Also, my personality demands a high level of energy and constant people interaction; being a Head-hunter within an environment that also offered the opportunity to develop into a true business leader gave me that perfect balance.
ABM: I've always been enthused by a brand's ability to inspire, hook and evoke emotion from its audience through a successful marketing campaign. I find it fascinating that something as simple as a font or a tone of voice can make a brand instantly recognisable to people all over the world. Whether you're working within B2B or B2C, working as a marketer and managing the way a brand is showcased to the world is a creative, exciting and constantly evolving role.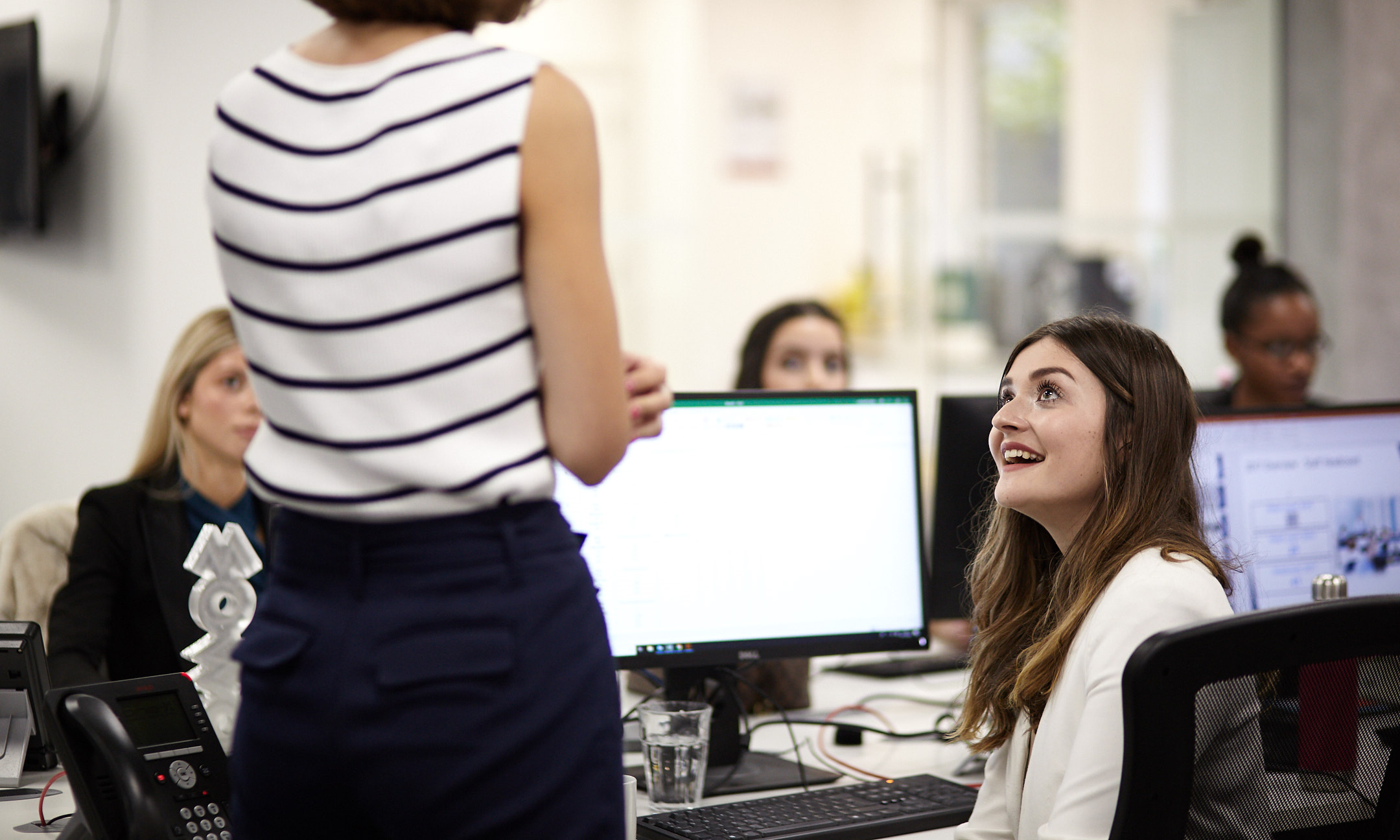 3. What advice would you give to others looking to start a career in your field? / What advice do you wish you'd been given when you started out?
LB: To love what you do is the very thing that you should have if you want to start any career in life. Being successful in the credit management industry requires a lot of proactivity, persistence and decision making and different strategies to make your clients settle their accounts.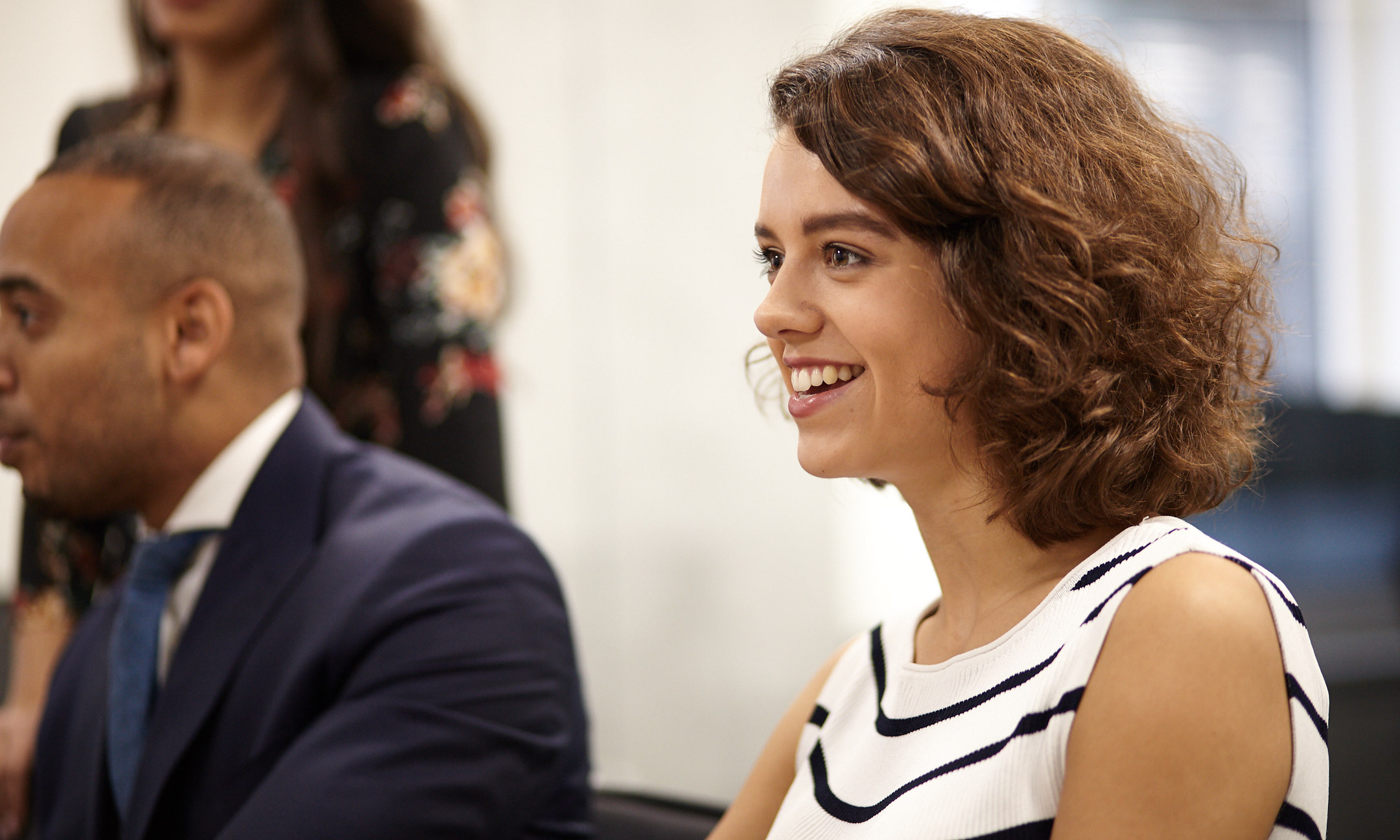 LD: Find a mentor who you can trust, and never go it alone. Having such a strong support system at Concilium Search has truly been the key contributing factor to both my personal and professional development over the past year and a half.
EG: My best advice to someone working in a PA or EA role would be to learn to work with your boss, rather than for them. You have a unique opportunity to impact the business by being the best support you can. Building that trust and working as a team is key to not only making sure your manager is able to perform at their best, but progresses you in your career.
ABM: The best piece of advice I could give is to utilise the opportunities around you. When I was at University I threw myself into lots of little projects alongside my studies, from planning events and fundraising as an on-campus brand representative, to working for a local company as a marketing assistant. Nothing felt particularly ground breaking at the time, but everything I did gave me more knowledge of the marketing industry, understanding of how to tangibly measure a business' marketing efforts and confidence that I could make a difference to a brand's stance with their target market – which in itself is invaluable.
4. What goals are you still hoping to achieve in your career?
LB: I would like to be a subject matter expert in terms of credit management and to be able to see that the people in my team have grown and for them to climb up the ladder.
LD: To be a driving force in the continued growth and development of Concilium Search at a global level; to ensure the long-term success of my team members within Concilium Search; and to continue learning and improving my own skillset and business mindset as an international Head-hunter.
EG: My goal is to see my team all step up this year, I would like to end the year having given them all a promotion, pay rise or bonus. Seeing them grow and be successful is the most rewarding part of my job and I measure my personal success by how I've helped them achieve their career goals.
ABM: Ultimately I hope to reach the top of the ladder as a CMO at Concilium Search. I am so grateful for the incredible opportunities I've had thus far and I'm excited to see what else is in store for me as I progress in this company.
As the business continues to grow, I also hope to develop a team who are individually responsible for the breadth of marketing functions that we will need on our path to becoming global market leaders.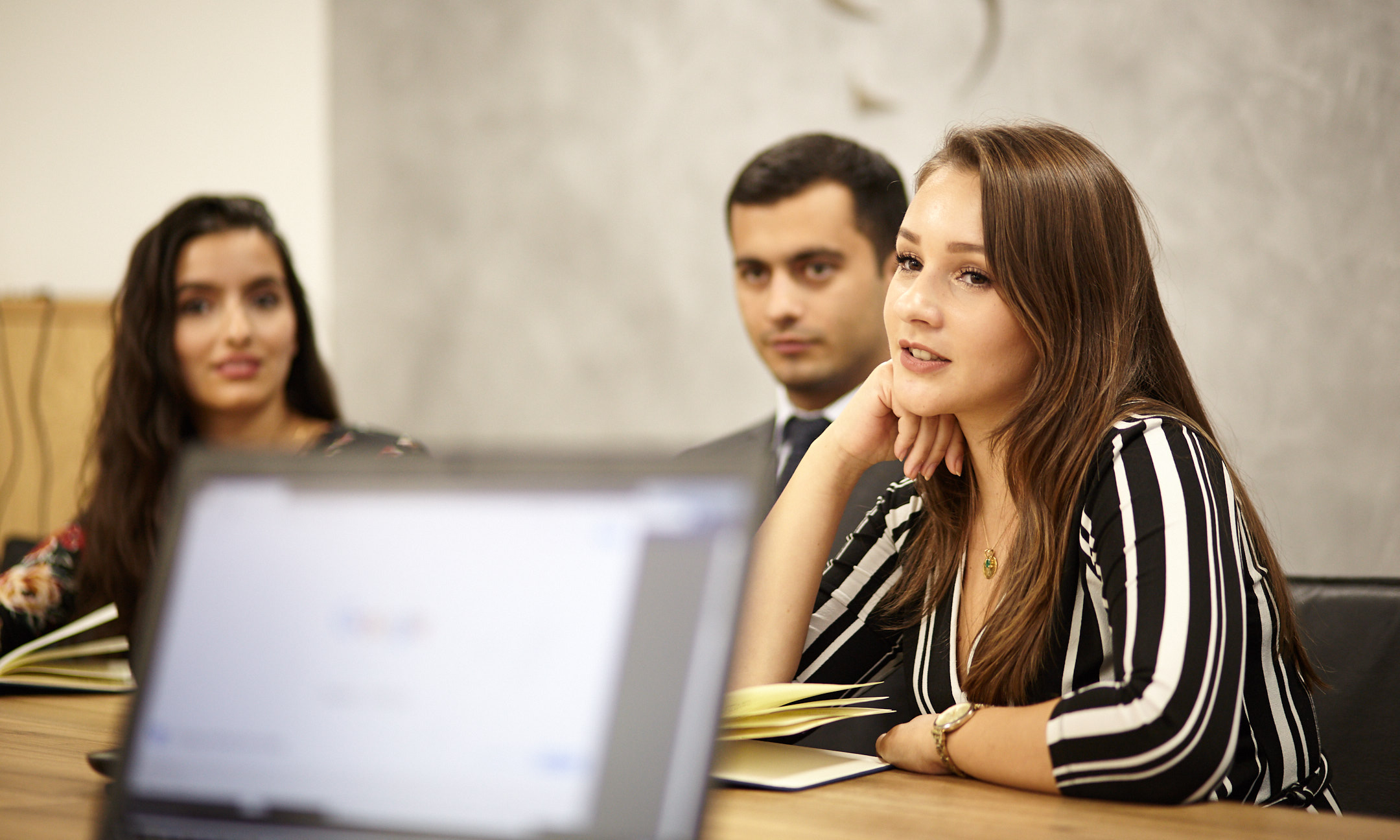 If you are interested in joining our wonderful team of women, head over to www.conciliumsearch.com/work-for-us
Post a Comment
Thank you for joining the conversation. All comments are moderated before publication, so it might be a few hours before your reply appears here.