A professional LinkedIn profile is a must. With over 500 million users, make sure your profile is one that impresses...
1. Profile Content
Think about how you want to be seen. Tailor the content to get across your personal, professional brand.
In addition to strong content, aim for your profile to be visually appealing. Include presentations, publications and articles to make you stand out.
2. Keywords
LinkedIn relies heavily on keywords so include ones that help highlight your skills.
Be specific and include them throughout to ensure you're found by hiring managers looking for niche skill sets.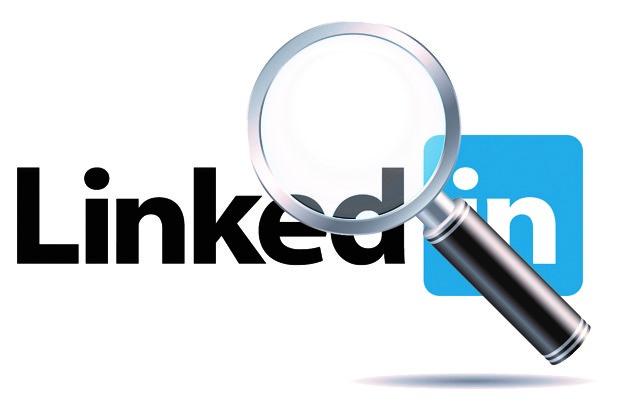 3. Keep it relevant
Make sure your profile is up to date and reflects your most recent experience.
[Top Tip] Changes are shared with your network if you add a position, or edit your existing one. Turn this off if you want to make changes, without notifying people.
4. Engaged
Show that you are engaged and active. Comment, like and share articles from companies and individuals in your industry.
Go a step further and publish articles that demonstrate your knowledge.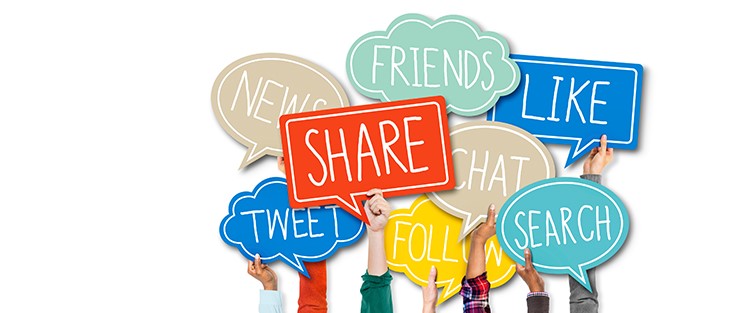 LinkedIn will help and prompt you to complete your profile. Take time to fill out the different sections, showcasing your experience and background.
Pay attention to your Headline and Summary. These give a snapshot of your profile and first impressions count.
[Top Tip] A high quality, professional profile photo is key. Profiles with photos are 14 times more likely to be viewed and 36 times more likely to receive messages.