28th February 2018
New to the city and fresh out of University in 2008, young professionals Joshua Umoren and Sena Mortoo began to develop an appreciation for well-designed suits. They were continuously trying to find suits that were better than their current, competing with their friends to find the best combinations in high street stores. Unable to afford the luxuries of Savile Row and Italian custom made on a graduate wage, Josh and Sena started thinking about how they could make their own suits at a reasonable price. Following their first bespoke fitting, they realised that they could provide working City men with a similar style of tailoring, but in a much more affordable and individualised way. They wanted to provide tailoring with style, fashion advice and customer service and, realising that they shared this same vision, Morts and More was born.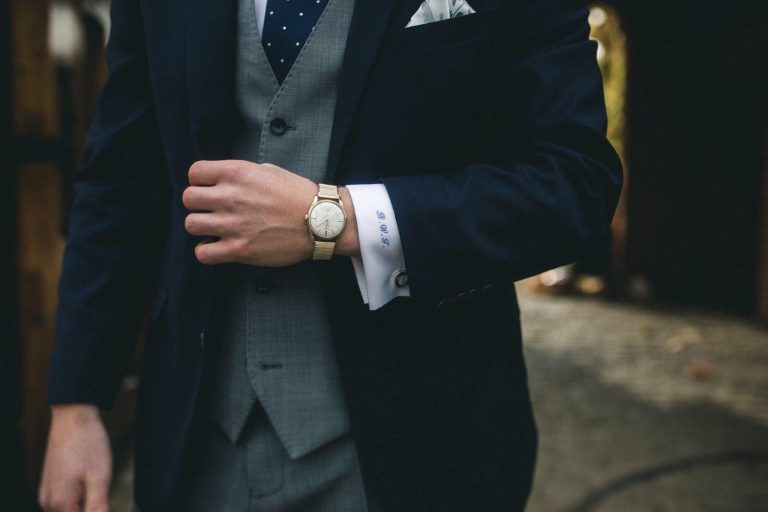 Flash forward to today and Morts and More are providing men with a completely innovative tailoring service. Their business model is structured around, not only providing suits which are well-made and uniquely-designed, but also around building a relationship with their clients which is second to none. At the core of their business plan, Josh and Sena are working hard to differentiate themselves from the traditional idea of tailoring, through developing a brand that expands outside of 'just tailoring' and creating a new and exciting shopping experience for men.
Josh and Sena found that process of walking into a shop and seeing racks upon racks of suits and fabrics, mixed with pushy shop assistants can be enough to put anyone off buying a proper suit. So, they aim to take this negative shopping experience away. Their studio, located in a private members' lounge in Bank, boasts a lounge, a bar and pool tables, creating a very relaxed and fun environment, by appointment only – mixing old-school class with a contemporary twist.
"We don't only sell suits, we sell confidence."
Josh and Sena have always believed in the idea that wearing a well-designed suit adds to your state of mind – making you stand straighter, walk with pride and gain more confidence. It's a testament to Josh and Sena that the styles they create and their attention to the finer details can change the whole demeanour of their clients from their first fitting.
The beauty of the Morts and More brand is that it provides so much more to its clients than just simply tailoring. It's important to Josh and Sena that they work in a consultancy style, to provide style advice and an understanding of current market trends for their clients. Although they agree that tailoring is different to fashion, in that trends aren't as prevalent or as widely anticipated as they are in high fashion, they still have a detailed understanding of seasonal trends and key pieces and styles when they dominate the tailoring scene. Whilst their suits are typically designed and tailored to remain classic and versatile, their unique additions and attention to detail creates suits with impeccable style.
Getting recognised for their talents
In December 2017, Morts and More were rewarded for their exceptional style by winning the Best Fashion Designer award in the Black British Entertainment awards. As the only tailors in the category, Morts and More have proved themselves to be innovators and leaders in the fashion world. Humbled and honoured by the nomination, the award has encouraged their belief that they are branding themselves well – to not only be noticed as tailors, but also as being cutting edge designers, with a flair for style and a difference in what they do. As flattered as they are to have even be nominated, for Josh and Sena the greatest success has always come from seeing their customers satisfied and returning for business again and again.
"Our focus has always been on making sure that our clients and prospective clients see that we can help them."
Additionally, Josh and Sena were forwarded for the Power List – Afro-Caribbean people of influence, as ones to watch in the 'Rising Star' section. They pinch themselves when they think about how they've reached this point, to be noticed in the same category of people who have heavily influenced their lives. It also highlights to them that the incredibly influential and credible businesses who are sponsoring the Power List see potential in them, which really inspires them to keep evolving and growing.
More than just suits…
Morts and More have had incredible success over the past 7 years, but their drive to constantly develop their brand is at the forefront of everything they do. To continue working on their brand mantra of being more than 'just a tailoring company', they are continuously developing ideas for their style and lifestyle vlog and trying to find new and innovative ways to showcase their brand personality.
What does the future hold for Morts and More tailoring? The future for line expansion is limitless. Their next step is to develop their brand past the market of formal wear and into casual wear and aftershaves – with that same business strategy of creating high-quality garments at an affordable price.
One question they can never get asked enough: "What about womenswear?" Josh and Sena are actively working on womenswear, with a range of ready-to-wear jackets looking to hit the market within the next few months.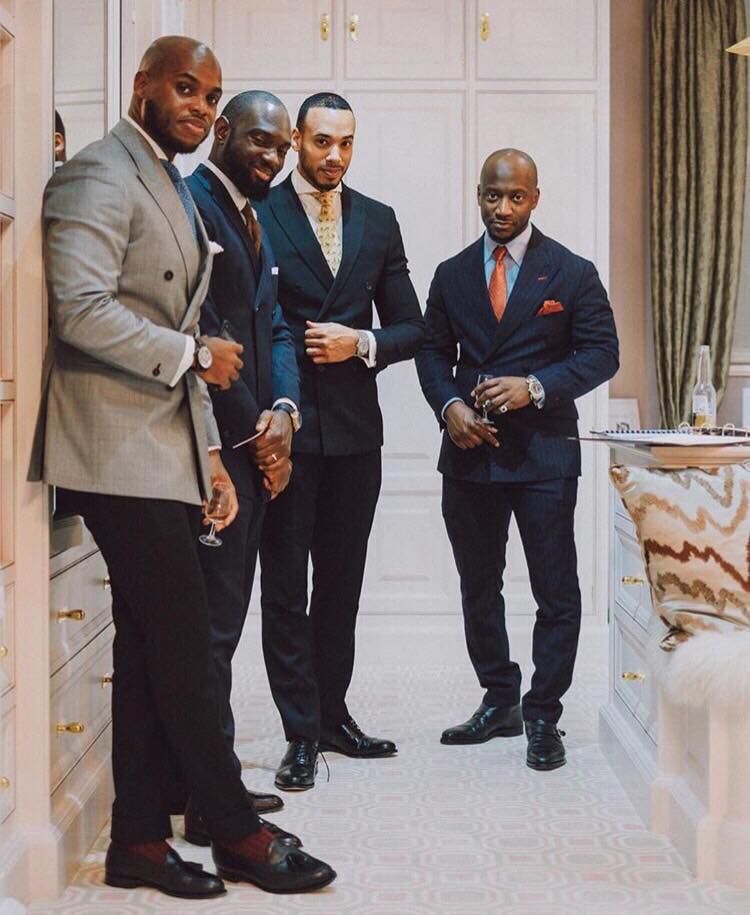 We at Concilium have built a strong relationship with Josh and Sena over the past year and can't sing their praises enough for their incomparable customer service and exceptional attention to detail.
Learn more about Morts and More at https://www.mortsandmore.com/
Post a Comment
Thank you for joining the conversation. All comments are moderated before publication, so it might be a few hours before your reply appears here.