11th May 2018
For most professionals at some point in their career it is time to move on from their current employer. This could be the result of a variety of factors, such as professional development, job satisfaction, personal reasons or quite simply, the hunger to explore what else is out there.
Unfortunately, it will come as no surprise that the journey of job hunting can be both daunting and frustratingly challenging at times - but with the right support you will master it successfully. Below, you will find 6 ways of how you can benefit by using a recruiter whilst searching for that next opportunity:
1. Market expertise
Recruitment consultants who specialise in a specific industry will be experts within that market sector. They will possess an impressive amount of highly valuable industry contacts, and will actively follow the news and visit industry related events. You can benefit from their extensive market knowledge, as they will be able to advise you of key market areas, companies and locations to consider, whilst connecting you with key figureheads within that market.
2. Relationship with the company
The company trusts the recruiter to have the appropriate judgement and skills to find that exceptional candidate for them. This is often established throughout a long-standing partnership. Therefore, the profiles presented by the recruiter will often be prioritised by the company over any other standard applications. This means that you have better chances to introduce yourself to the company and ultimately get the job.
3. Hidden markets and opportunities
Often, a recruiter also has access to opportunities, which have not been published or advertised for yet. This means that you have the chance to apply for jobs you would have not been aware of otherwise, as well as getting a foot in the door early on for these roles when the hiring process is at its early stages.
4. Interview preparation
Everyone knows - appropriate preparation is the key. A good recruiter will be having a detailed conversation with the client in advance to gather what the candidate can expect from the interview and what key aspects should be prepared for. The recruiter will then inform the candidate about these aspects and consult them on how to go about answering each question. This gives you an advantage over candidates who have not had this insight on how to succeed.
5. Negotiations and buffer
When it gets to the offer stage, it is important to keep both the candidate and the company satisfied. A recruiter has extensive experience acting as a buffer between the two parties, which ensures that both parties can freely voice their expectations to the 'middle man', who will then mediate. For example, a recruiter will be able to represent you and your salary expectations in a professional manner, and, as they are aware of the client's budget, the recruiter will be able to get you the most competitive salary possible, while ensuring that your expectations aren't exceeding what the company is able to offer.
6. Partnership
Recruiters commit for the long haul. The ideal scenario would be for them to build a long-term relationship with the candidate. Once a mutual trust is built up between the candidate and the recruiter, you as the candidate, will always have a trusted adviser, in whom you can confide, once you have decided that you are looking for the next career step again. The recruiter will be standing by your side throughout the remainder of your career, and confidentiality will be reassured throughout the whole process.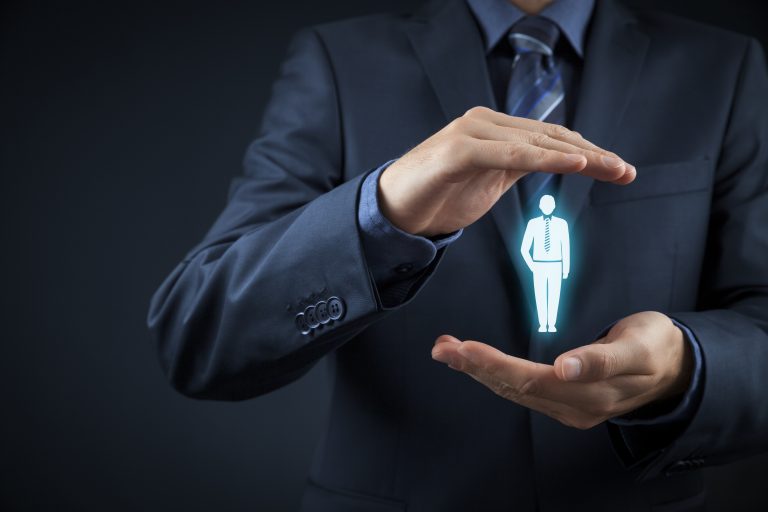 [Top Tip] Before engaging with a recruitment consultant ensure that the personal chemistry fits, a mutual trust is established and that they are experts in your industry with a proven track record.
Post a Comment
Thank you for joining the conversation. All comments are moderated before publication, so it might be a few hours before your reply appears here.