31st January 2019
In a study conducted by the BBC, January was shown to be the busiest month for new job listings and with many individuals setting New Years' resolutions to progress in the workplace, the New Year is the perfect time to ignite a job search.
January, for many, is a fresh start and a chance to change up daily working routine and re-evaluate long-term career goals. However, the job application process can be daunting and incredibly time consuming. At Concilium we are always striving to make the recruitment process as quick and streamlined as possible. Here are our top tips for landing the perfect role.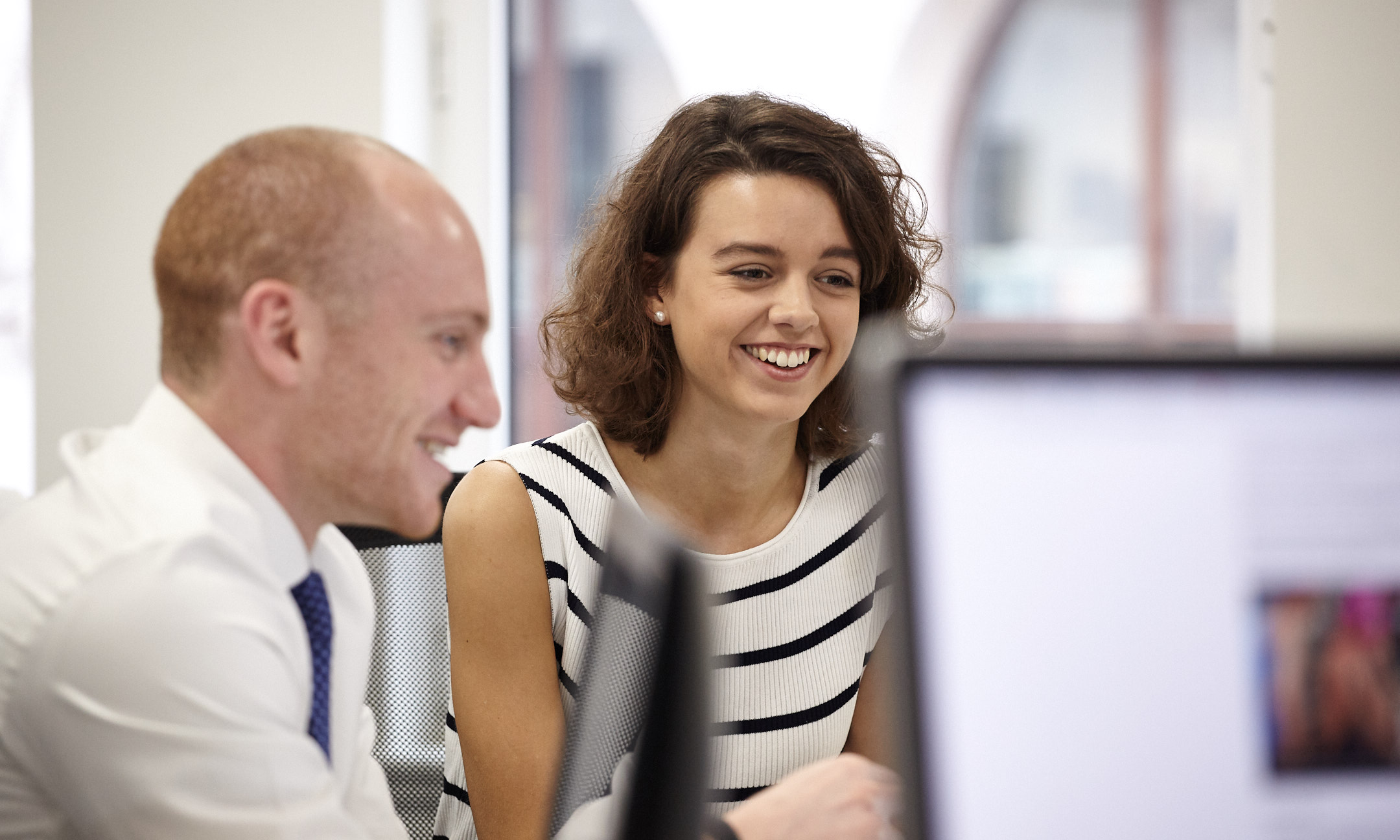 1. Get back to basics
Why are you considering a new role? If you are not currently searching for a new job, what would make you move to a new position? It is important to understand the reasons why, before you embark.
When considering a new career path, company or role it's important to remember what you want to achieve from a new position. Factors to consider:
Progression opportunities
Company culture
Location
Level of responsibility
2. Play to your strengths
Not feeling fulfilled where you are but unsure of where your dream career lies? Think about the skills you gained in your previous job and the things that you excelled in. Where do your greatest assets lie and how could they be transferred to a new role?
It's important to understand the career paths that best suit your skill set and could really propel you forward.
3. Get organised
Whether you're looking to progress or change roles in your current company, or you're thinking about a whole new career entirely, it will rarely be a transition that's made without hard work and dedicated hours.
Plan and set yourself goals. Compartmentalising the steps in the process of getting a new job will make the process more manageable, more time effective and overall more likely to produce successful applications.
4. Mould your CV to the roles you apply for
It can be tricky to know exactly what the employer wants to see from a CV or in an interview, but it's crucial that you get it right. Your CV is your ticket to a face-to-face meeting, where you can really show off your personality and prove your skills.
Therefore, it's essential to make sure your CV is properly formatted for each role that you apply for, this way you can demonstrate why you're the best choice for the role. For example, identify keywords from the job description and fit them into your CV where possible.
5. Do your research
Know the companies, industries and roles that you are applying for inside and out.
The company: What is their company culture like? Are their employees satisfied with the business and their CEO? Check their website to see their latest business news and read their Glassdoor reviews to get a better feel of what life would be like as an employee.
The industry: It's important to understand the industry you are in – particularly if it's brand new territory. Are their external factors that could implement your company's success at the time of applying? Is there a high level of progression for employees in that industry, or is it highly competitive?
The role: Highlight areas where your previous experience matches the job spec and where you can properly exercise your skills. Make sure the role looks exciting, challenging and the right fit for you.
6. Brush up on your interview skills
Interviews are make or break. Yes, they can be a nerve racking experience. But interviews are the perfect opportunity to showcase interpersonal skills and to make a connection with potential employers. Helpful hints to impress in interviews:
Have a positive attitude. Showing that you are optimistic, confident and that you can bring a good energy to a team will make you stand out as an excellent addition to a business. Remember the power of a good first impression!
Ask relevant and original questions. This is your opportunity to leave a lasting impression on the employer and to solidify your decision that the role you're applying for is the right one for you. So, what kind of questions can set you apart from other candidates? i. Asking about the growth plans for your position or the business as a whole shows ambition, long-term commitment and motivation to help in furthering the brand. ii. Identify what the company culture is like. Ask the interviewer what they've most enjoyed about working there and what the working culture is like. - Not only will this establish a personal connection with your interviewer, it will also give you a feel for whether you would enjoy working at the company. iii. What qualities would help you to excel in the role? Show the interviewer your enthusiasm to go above and beyond the basic requirements.
7. Connect with the right people
Never underestimate the power of networking. Who are you connected with on LinkedIn? Utilise the platform to proactively reach out to industry professionals and keep up to date with the content of those who are influential in your field.
Additionally, visit exhibitions, conferences and attend networking events to integrate with people who can positively impact your career. Mingling with professionals who can give you advice and relevant contacts will only strengthen your chances of landing your dream job and, don't forget – bring your business cards with you!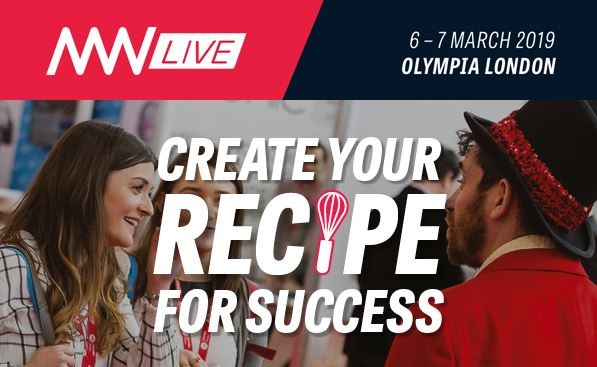 If you're interested in kick-starting your new years' job search, head over to: https://www.conciliumsearch.com/jobs
Post a Comment
Thank you for joining the conversation. All comments are moderated before publication, so it might be a few hours before your reply appears here.